I help
businesses
grow digitally
An experienced digital marketing & project management professional: Expertise in creating and executing successful digital marketing strategies, managing campaigns, and leading teams to surpass KPIs. Proficient in diverse marketing channels: SEM, SEO, marketing automation, Facebook/Meta, Google, DV360, Retargeting, content marketing, and email campaigns. Passionate about mentoring and guiding marketing teams to excellence.
I empower businesses to elevate their revenue by crafting campaigns in sync with their marketing objectives. My expertise covers brand enhancement, lead generation, user expansion, acquisition strategies, product marketing, and optimizing conversion rates.
My global experience spans sectors such as:
B2B, B2C, Real Estate, E-commerce & SaaS, Entrepreneurship, Healthcare, Travel & Hospitality, Lifestyle & Beauty, Networking, Ed-Tech.
Proficient in expanding marketing across regions including the USA, Europe, Malaysia, Philippines, India, APAC, and several non-English speaking territories.
Digital strategy consultation
Hourly, Monthly or One Time Consultations
Digital MARKETING TRAINING
digital marketing training & bootcamps
360 Digital marketing Agency
strategy, implementation & everything else
Fundraising | Sustainable dev. goals 2,3 & 4
Raise funds & awareness for social UN's Sustainable goals 2,3 & 4 - Providing meals & education for underprivileged children in various states of India - Providing Covid-19 resources like N95 masks, and PPE kits across India & raising awareness to battle Covid-19 in India

Guest speaker | Business strategy
With the aim to promote United Nations' sustainable development goal #5 - gender equality. Conducted sessions to empower women entrepreneurs & guide them on how they can leverage digital marketing, social media marketing, content marketing & email marketing to reach to the right investors.
Guest Speaker | Digital marketing training
Conducted digital marketing workshop & published articles aiming to train displaced professionals to become self reliant in the field of digital marketing across India using my expertise in Digital Marketing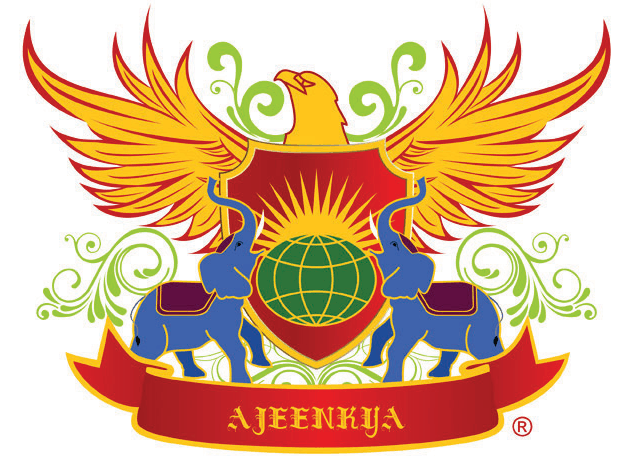 Guest speaker | Career guidance
Guiding the budding students & entrepreneurs towards choosing, recognizing the best career path & options.